Many of my single guy friends have asked me for advice on making their space into a cool pad. The first thing they always want is a black leather couch. Seriously guys, is this the best you can do? Was there a memo sent out to all guys about black leather couches? I hate to break it to you, but black leather couches are not inviting for most women. Now, there is a classy way to pull it off if you must. Check out the subtle pop of a modern black leather couch is this bedroom. Now that's cool!
Okay, moving past the couch (I had to get it out of my system!), let's think about what it means to have a great bachelor pad. First,
make sure your pad reflects you
. Are you athletic, cultured, ambitious, stylish, indifferent? What kind of hobbies do you have? If you're athletic, score big in your home by adding vintage sports posters or vintage jerseys. Check out
this collection
of vintage sports posters at arts.com.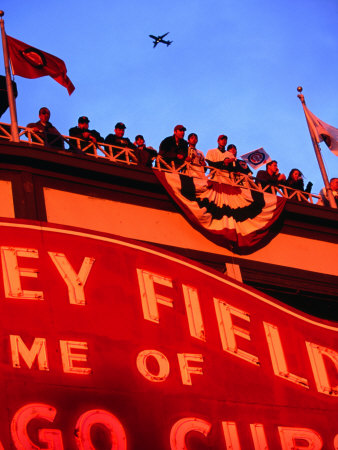 Next, choose your colors. To start, first decide what mood you're going for. You may want a room to be cool (blues), warm (yellows and oranges), dramatic (reds), or calming (greens). If you have furniture, you should pick colors that match it. Not all walls have to be the same color, but they should go together well. Here are some pointers for mixing colors:
they should be shades of the same color
if different colors, they should either be opposite or adjacent to each other on the color wheel
adjacent rooms should have unifying elements (like same-colored trims and borders)
Check out the colors used in this bachelor pad. Masculine, and very cool.
Finally, please don't decorate your pad with empty pizza boxes and beer cans... please. There are a ton of options for masculine lamps, vases, coffee tables and cutting-edge gadgets.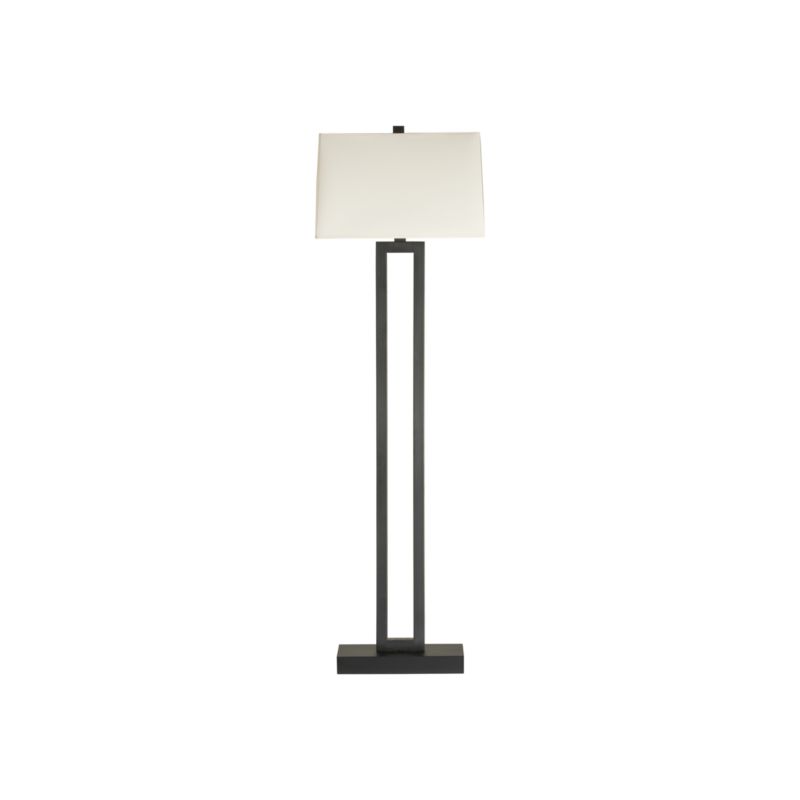 We love the
Duncan Antiqued Bronze Floor Lamp
's from Crate and Barrel. They would be perfect in any pad!
Also, this

media center

from Ikea is perfect to accessorize your giant flat screen and hide any clutter.

With all the options out there for some cool bachelor pad accessories and furniture, please don't leave your place looking like a college frat house. There are plenty of online resources for advice and if you still have questions, feel free to drop us a line!

This post was written by Lakshmi.

With the new season of ABC's "Bachelor Pad" starting this week with a captivating 3-hour episode (yes, 3 hours!), it got us thinking about what it means to really have a Bachelor Pad. (Not including the half-naked hot singles, of course).